More about CBD + CBDA Moods Immunity
Fortify your body's defenses against harmful invaders with Verum Viridi's Immunity CBD + CBDA Oil. It combines the most powerful natural ingredients to support your immune system while enhancing your ability to recover from illness.
With crucial support for your body's first line of defense against infection and illness, plus all of the added holistic benefits, IMMUNITY helps you feel your best, whatever your day throws at you. Take sublingually for faster absorption, and add to your daily routine for 100% natural immune support.
Immunity
In order to get back to normal after illnesses or to prepare for coming ones, we should boost our immune systems. This mixture is well balanced with vitamins, minerals, probiotics, carrot extracts, oat extracts, rice extracts, pomegranate extracts and ginger extracts, as well as our specialized CBD/CBDA mixture.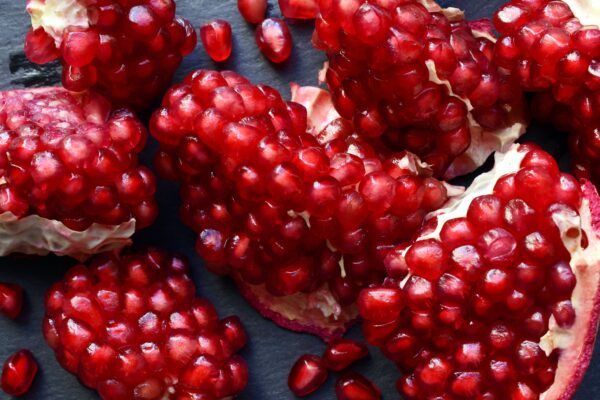 What is CBDA?
Cannabidiolic acid (CBDA) is a non-psychoactive cannabinoid found in the cannabis plant. CBDA is the precursor to CBD, and is converted to CBD through decarboxylation. It has anti-inflammatory, anti-nausea, and anti-anxiety properties. Cannabidiolic acid is a non-psychoactive cannabinoid found in the cannabis plant. The compound is being studied for its potential use in treating various conditions, including cancer, Crohn's disease, anxiety, and nausea.